Our Alumni Beyond The PhD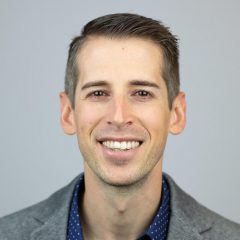 After graduating from the GPN, I joined the Mizumori lab at the University of Washington as a post-doctoral fellow. While pursing my research interests, I realized that for my independent career, I wanted to incorporate the passion I had for teaching and mentoring, developed at UIC, with my research program. To position myself for a job at a liberal arts school that took research seriously, I combined teaching as an Adjunct Professor with my post-doctoral studies. I am now a tenure-track Assistant Professor in the Department of Psychology at Seattle Pacific University. Here I feel I have the best of both worlds with about equal effort devoted to teaching and research.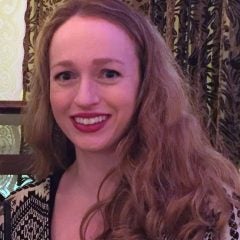 Since graduating from the GPN program in 2017, I have been working as a postdoctoral fellow at the University of Pennsylvania (Perelman School of Medicine, Department of Psychiatry). My time in GPN provided me with a fundamental understanding of neuroscience as well as highly focused training within my chosen field. I continue to apply the knowledge and skills acquired during my graduate school training as I develop an independent research program aimed at understanding the neural control of feeding behavior and body weight regulation.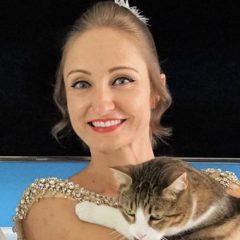 After graduating the GPN in 2013, I took a postdoctoral position at Tulane University in New Orleans. My projects involved examining physiological responses to stress in human subjects. During this time I gained experience working with BioTek plate readers, liquid handlers, and software. After my post doc, I took a job as a technical field sales representative with BioTek Instruments. I have been with BioTek for 5 years now and my favorite part of the job is using my scientific background to help my customers with their research projects. I get to work with a wide range of labs from Biochemistry to Immunology to Molecular Biology to Oncology to Neuroscience (and more)!