Doctor of Philosophy in Neuroscience
To be considered for the Doctor of Philosophy in Neuroscience:
Title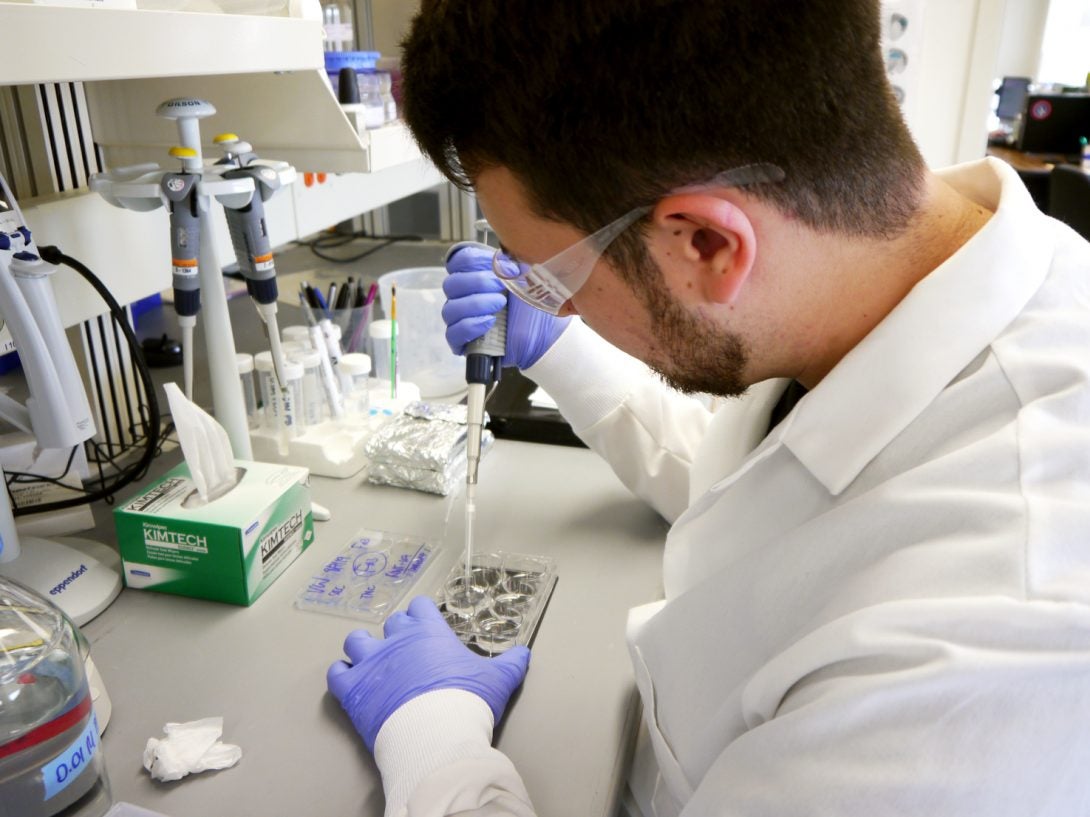 No restrictions. Prior academic work in the following disciplines is strongly recommended:
Biology 8 hours – introductory biology plus lab
Chemistry 16 hours – general chemistry and organic chemistry plus labs or Biochemistry 3-4 hours
Physics 6 hours – introductory physics
A minimum average of 3.0 (4.0 = A) for the final 60 semester hours (90 quarter hours) of undergraduate study.
Tests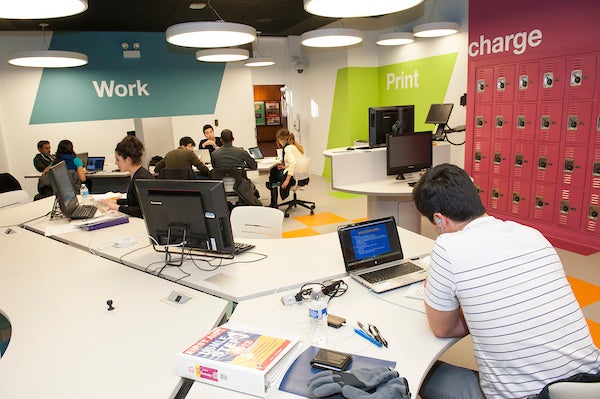 GRE scores are no longer required for admission to the program, although you may submit unofficial test scores as supplemental material if you wish. In the past, students with verbal and quantitative composite scores greater than 310 have been preferred.
The English Proficiency requirement varies depending on the international institution. Please see the Graduate College website for more information. Minimum TOEFL Score (for International Applicants): 620 paper-based; 260 computer-based. For the TOEFL iBT, we will utilize the Graduate College minima (Reading 19, Speaking 20, Listening 17, Writing 21, Total 80).
UIC Test Code 1851
letters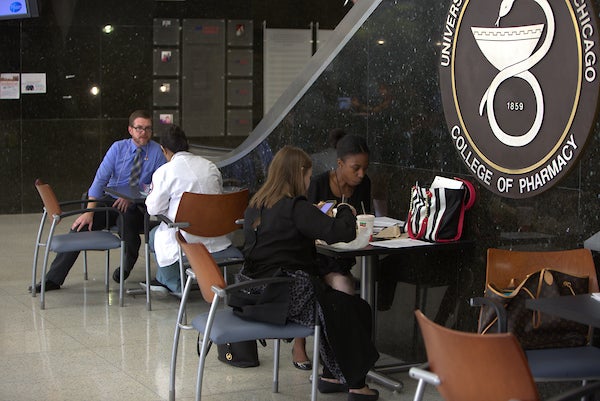 Personal Statement
A one to three page statement of the applicant's professional goals, including the justification for pursuing a career in neurosciences, is required.
Letter of Recommendations
Three letters of recommendations are required, preferably from instructors and advisors who are familiar with the applicant's recent work.